Non and Guided Options
Includes your 1 night Double Occupancy room stay. Self or guided rides available, GPS tracked trail access which will cover logging roads, trappers trails, rail beds, mud holes and a whole lot more challenges than you can think of. Water crossings, bridges, washouts and obstacle negotiations are all part of the choices. Class 1 to Class 4 riding options. Guided via Pat's Wilderness Adventure Services (PWAS), up to 6hrs in duration. Custom packages available.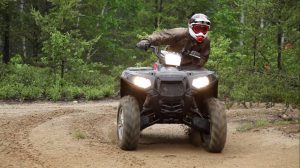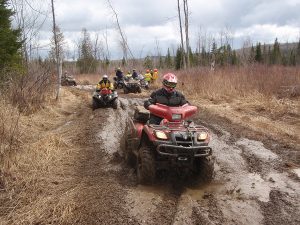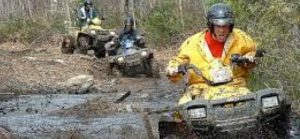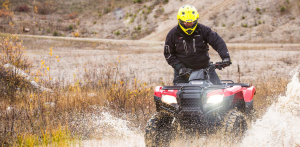 Package: Details
Package Cost
from $ 95.00 to $375.00 (plus taxes)
Booking Inquiries
Thank you for contacting us. We will contact you soon!